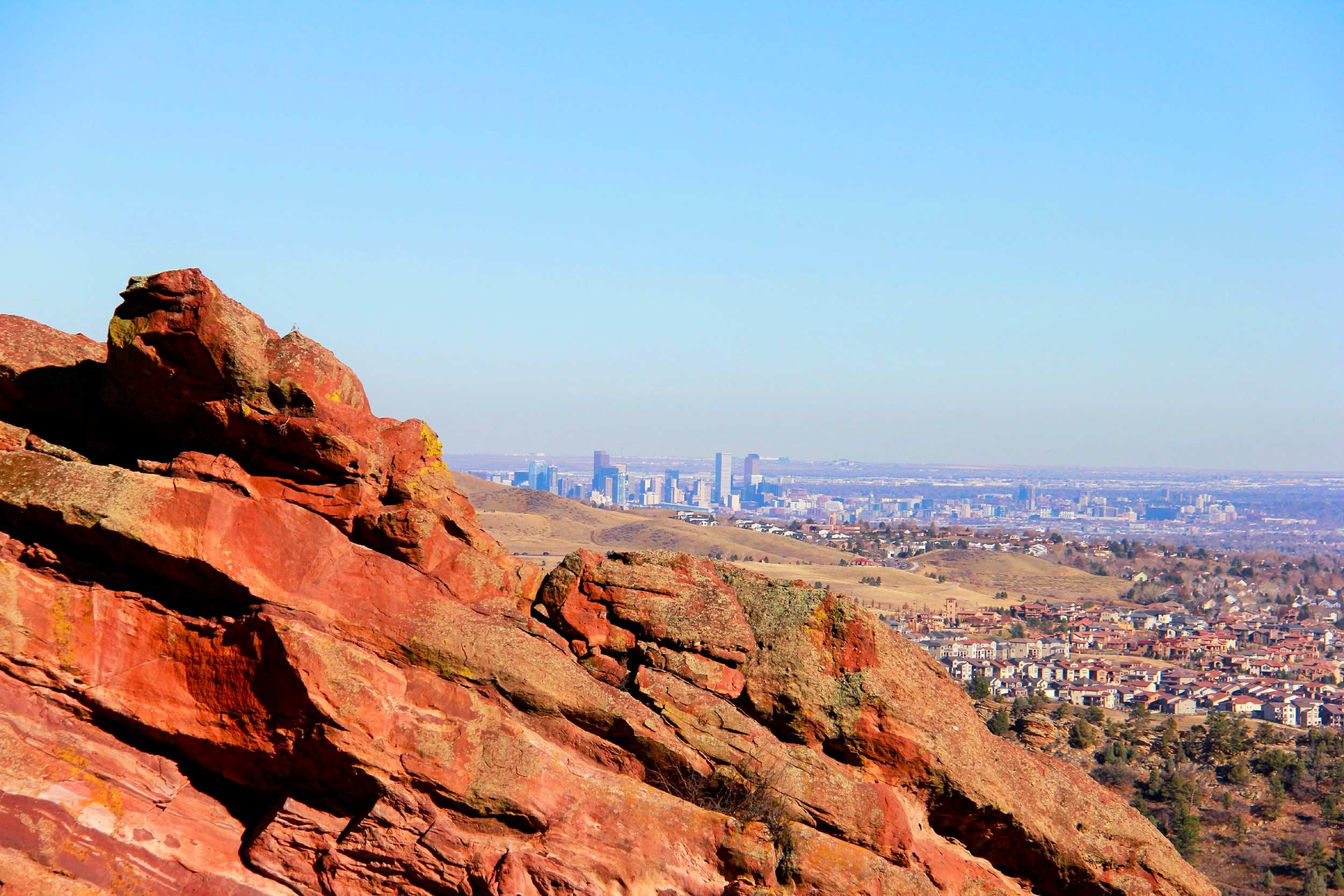 Awards & Recognition
---
Five Star Wealth Managers (2023)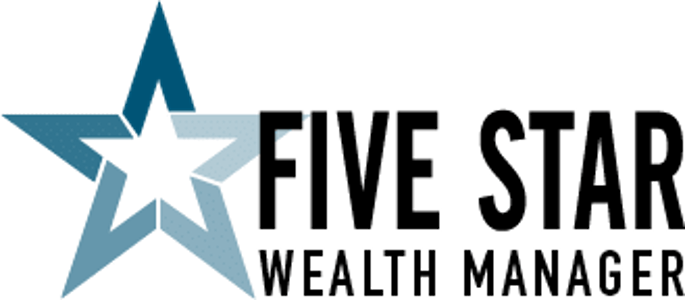 Scott Tremlett
Paramount Associates
Greenwood Village, CO
Years Won: 7 Year Winner
Andrew Klein
Paramount Associates
Greenwood Village, CO
Years Won: 4 Year Winner
---
Best of Greenwood Village (2019, 2020, 2021, 2022, 2023)
GREENWOOD VILLAGE, COLORADO — Paramount Associates has been selected for the 2019, 2020, 2021 and 2022 Best of Greenwood Village Award in the Financial Institution category by the Greenwood Village Award Program.
Paramount Associates is among a very small group of companies that have won the Best of Greenwood Village Award for four consecutive years. This distinction has qualified Paramount Associates for the 2022 Greenwood Village Business Hall of Fame.
Each year, the Greenwood Village Award Program identifies companies that we believe have achieved exceptional marketing success in their local community and business category. These are local companies that enhance the positive image of small business through service to their customers and our community.
These exceptional companies help make the Greenwood Village area a great place to live, work and play.
Various sources of information were gathered and analyzed to choose the winners in each category. The 2022 Greenwood Village Award Program focuses on quality, not quantity. Winners are determined based on the information gathered both internally by the Greenwood Village Award Program and data provided by third parties.
About Greenwood Village Award Program
The Greenwood Village Award Program is an annual awards program honoring the achievements and accomplishments of local businesses throughout the Greenwood Village area. Recognition is given to those companies that have shown the ability to use their best practices and implemented programs to generate competitive advantages and long-term value.
The Greenwood Village Award Program was established to recognize the best of local businesses in our community. Our organization works exclusively with local business owners, trade groups, professional associations and other business advertising and marketing groups. Our mission is to recognize the small business community's contributions to the U.S. economy.
Tailored Service, Disciplined Strategies, Committed Guidance
We believe that financial advisory services should be shaped by the unique needs of each client we serve, from individuals to families to small business owners. Our personal approach and robust capabilities enable us to create customized financial plans and investment solutions. We are fiduciaries at both the individual and corporate level, and we are required to deliver a superior standard of service to every client we serve.
We believe investor education is imperative and we continuously educate on financial markets, economic trends, and financial planning topics. As a private practice, education is tailored to the individual and our client relationships drive our daily business activities.
Whether you are an individual with personal and family goals or the person charged with the financial goals of your organization, we are here to provide you with an array of financial and investment planning services essential to your success. We will work hand-in-hand with you to create your unique financial plan, then we apply our investment insight and expertise to tailor the required investment strategy to your unique situation and with your specific goals in mind.
Please keep in mind that diversification and asset allocation do not ensure a profit or protect against a loss.