Advisory Team
Portfolio Management
As your trusted partner, we help you pursue your goals by constructing, managing and reviewing a broadly diversified portfolio that is fully customized to suit your needs. Through clear communication, we help you understand what you own and why, placing your best interests above all else.
Estate Planning
One of life's greatest rewards is sharing your wealth with others. Managing assets to take care of one's own needs and wants is one thing, but it takes additional planning and knowledgeable guidance to help ensure your financial legacy makes an enduring difference in the lives of loved ones or a favorite charity.
Risk Management
One of the most important functions we serve is helping to protect all you have worked to build. Fortunately, there are a number of ways to help. As your experienced guide, we assess where your risk lies and determine your level of comfort with it, exploring actions and plans to provide the level of protection you need.
Financial Planning & Investment Management
Our disciplined planning process accounts for your short- and long-term goals, your tolerance for risk and your stage of life, while also keeping a watchful eye on today's complex domestic and global markets.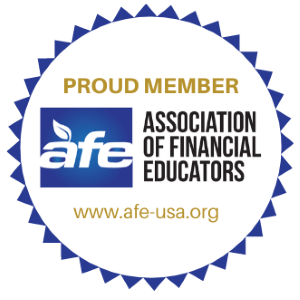 Paramount Associates is a Member of the Association of Financial Educators (AFE)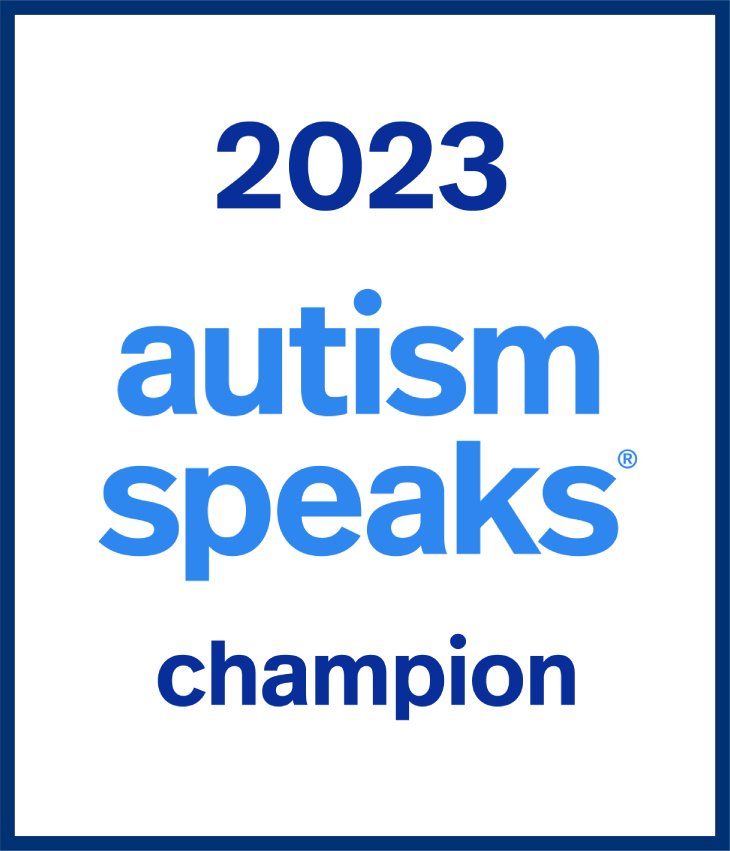 2023 Autism Speaks® Champion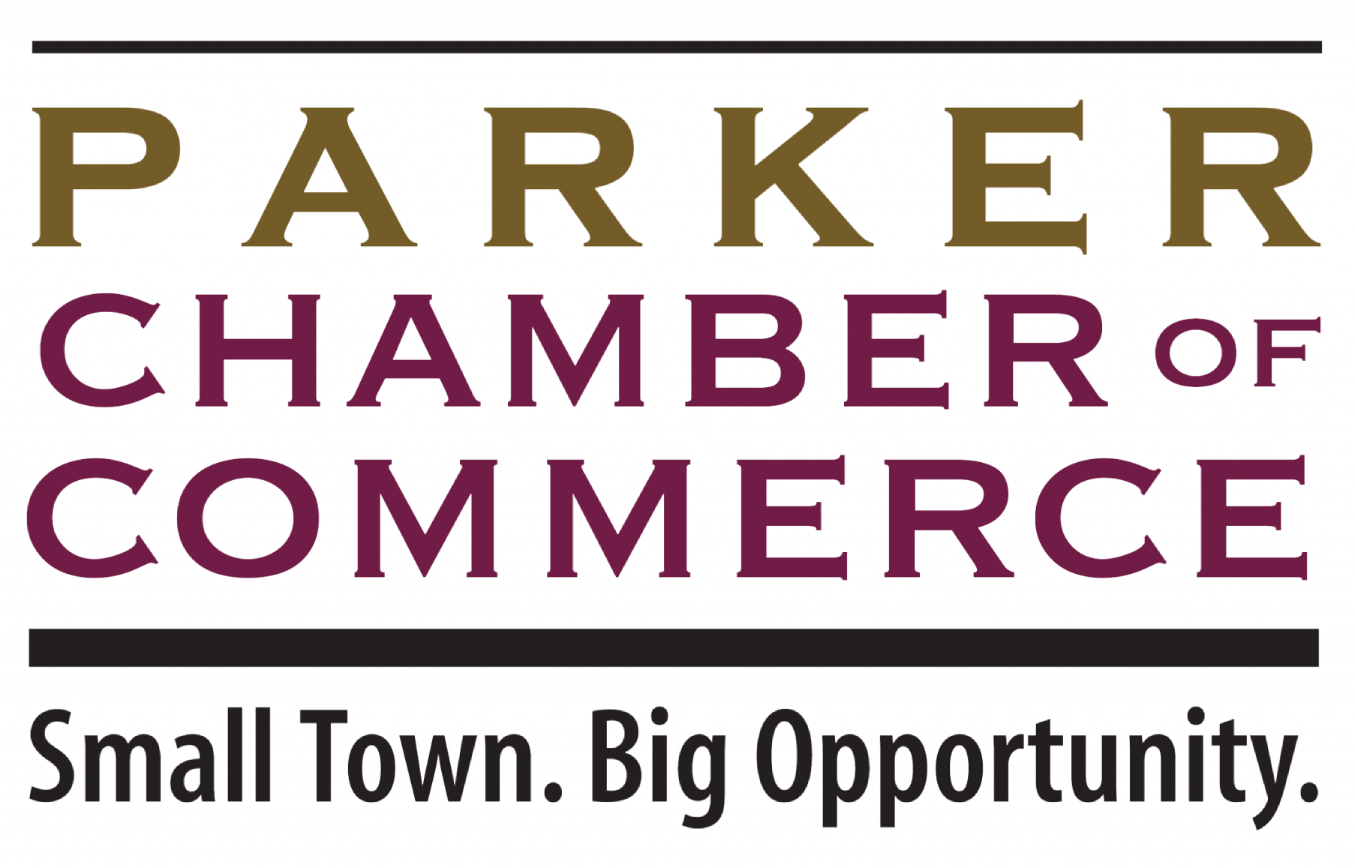 Global Market Views